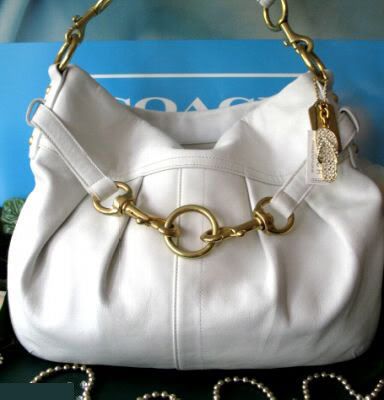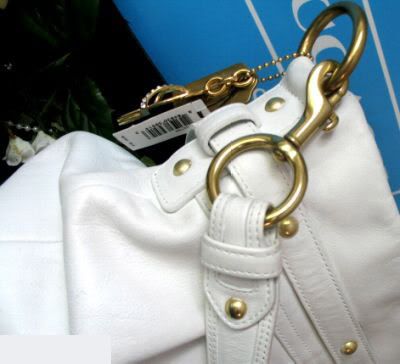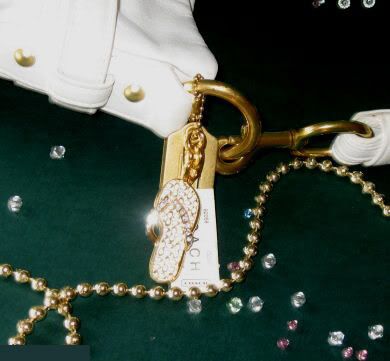 (RETAIL SET USD$456 + tax)
RM1250
with matching flip flop accessory!
SOLD!
Measures
~ Lying Flat: 14" (L) x 12" (H)
~ Width Depends on What You Are Carrying
~ Wear it Sleek, Slouchy or Stuffed; Looks Pretty On Whatever Way You Wear It!
Strap
~ This Shoulder Strap is So Pretty! Four Large Brass Hoops, and Two Large Brass Dogleash Release Clips are Stunning
~ Looped Around Leather is Finished with Brass Studding and Beautiful Stitching Design. Strap Drop Length is 10" to 12" Depending on the Drape of the Bag!
Please take note of the *LIMITED* tags for certain bags. Refer ANNOUNCEMENT for more info